Totally Radical 1980s Fitness Kickboxing
On Saturday, February 16th, we are taking the DeLorean back to the 1980s and having a Totally Radical 80's Fitness Kickboxing class at SBG Buford!
For the very first time, Straight Blast Gym will be turning our fun and fast-paced Fitness Kickboxing class into retro-themed Saturday morning workout. SBG kickboxing athletes are encouraged to wear their favorite 80's workout attire for that morning's fitness workout.
Coach Tyler will be leading the Fitness Kickboxing training session, and has promised to wow all of his athletes with his throwback threads. You do not want to miss this!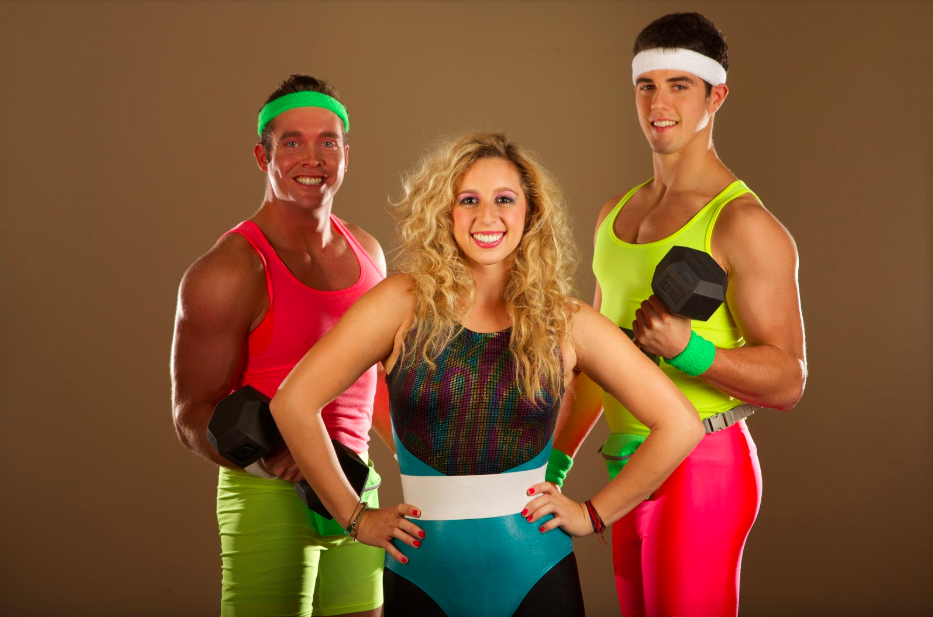 To register, simply show up on Saturday, February 16th, with your hand wraps, kickboxing gloves, and totally radical 80's workout clothes.
Let's get physical….physical!!