Sean Culbreth is September's Martial Arts Member of the Month
Sean Culbreth is 50 years old, and one of the most consistent Brazilian Jiu Jitsu athletes at Straight Blast Gym Buford.
Sean is one of the longest tenured athletes at Straight Blast Gym Buford, being apart of the gym and our martial arts program since way back in 2011. It was a different time, when SBG was located in a 1200 sq. foot facility in Lawrenceville, GA. Sean has seen a lot of changes in his 8 years with Straight Blast Gym Buford; not only with the gym's expansion, but with his martial arts progression.
Sean began as an inexperienced jiu jitsu white-belt, and has worked his way up to a respected purple belt. In addition to being a devout student of the game, Sean is one of more dedicated martial arts athletes, often arriving at the gym at 5:30am to begin his jiu jitsu training.
6am Brazilian Jiu Jitsu Coach Sean Coleman said this about Sean Culbreth:
"He is the definition of how 'older' guys can train effectively and efficiently in jiu jitsu. He's a super safe and smart training partner, which is why he's not constantly dealing with injuries like a lot of older guys who try to match strength-for-strength with the younger athletes. Because of this he's not only become one of my favorite training partners, but a leader of the 6am crew."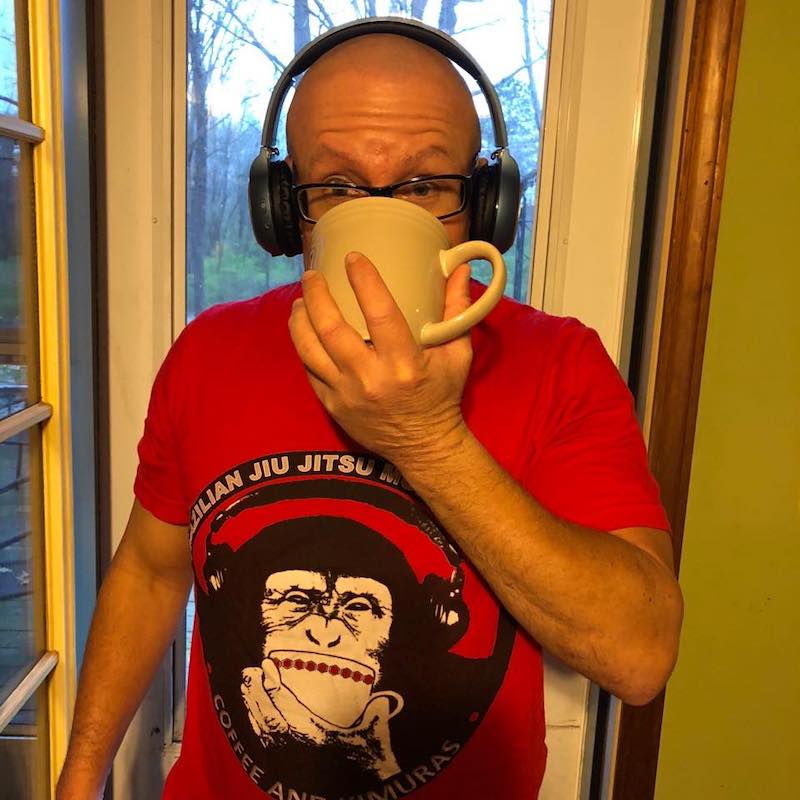 Sean is a husband, father, and full-time worker. Despite this, and being one of the more senior members of our Brazilian Jiu Jitsu program, Sean has remained consistent in his martial arts training over the past 8 years, never missing extended periods of time.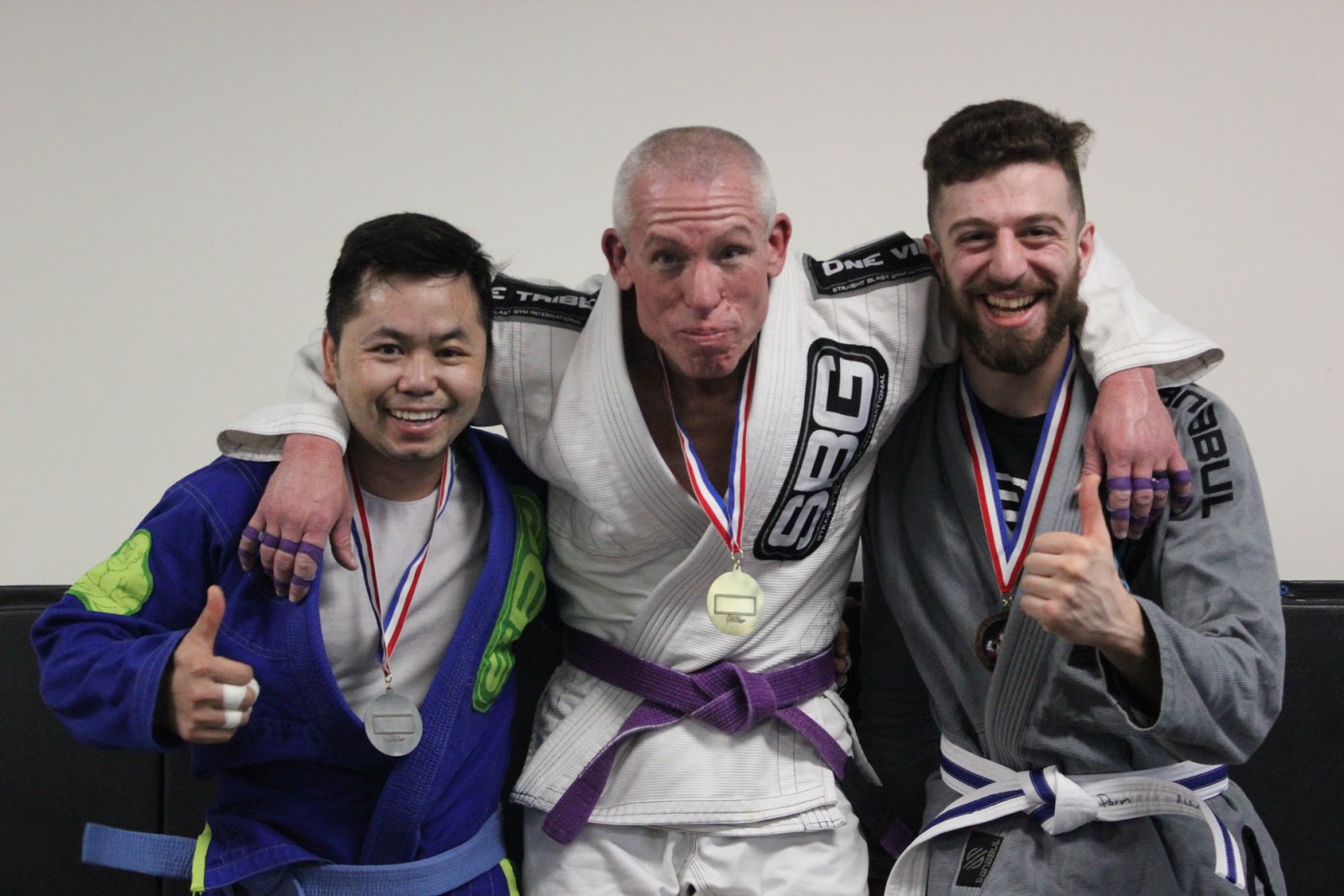 Fantastic work, Sean. You are a model athlete for our martial arts program, and we look forward to another incredible 8 years of Brazilian Jiu Jitsu with you!