SBG Buford Jiu Jitsu Events For April and May of 2019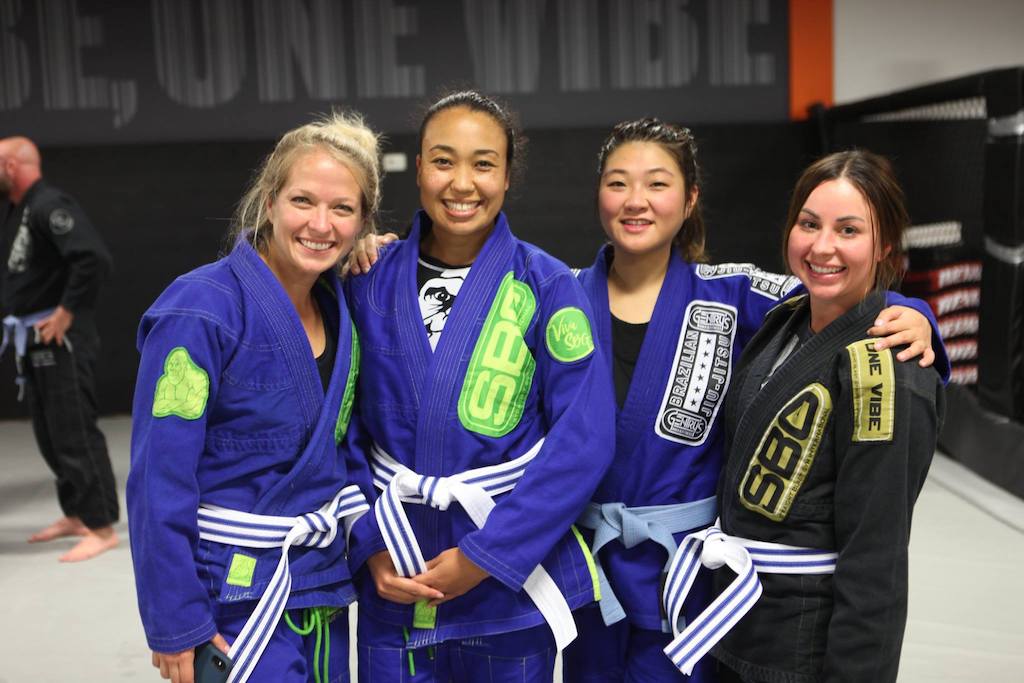 We've got an action packed 6 weeks coming up for our Brazilian Jiu program at Straight Blast Gym Buford.  
March saw our SBG Buford's Muay Thai and Kickboxing athletes have a phenomenal month, as athletes Jim Sheppard, Alex Caruso, and Nan Coker all picked up wins in their respective Kickboxing fights.  Now, it's time for the boys and girls of Buford to show off their Brazilian Jiu Jitsu chops!
On April 27th, SBG Buford athletes Edward Shin and Daniel Smith will be competing in Brazilian Jiu Jitsu for the NFC, in Atlanta GA.  Both of these martial arts athletes have competed for the NFC before, as the promotion puts on outstanding MMA and Jiu Jitsu events in the Atlanta and Buford area.  Tickets for this event are available at ticketmaster.com
On Saturday, May 4th, our Brazilian Jiu Jitsu martial arts athletes will be competing at the Atlanta Open in Atlanta.  The Atlanta Open is the largest Brazilian Jiu Jitsu competition in the Buford area, and martial artists from all over the United States compete at this event.  Admission for spectators is FREE OF CHARGE.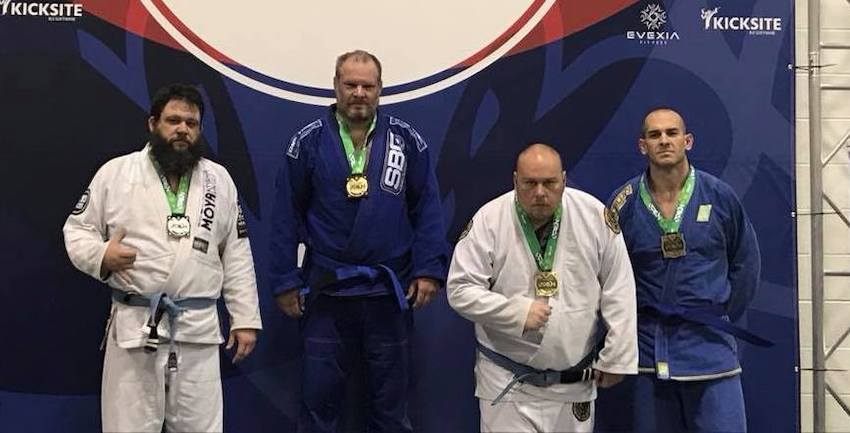 Because of this event, SBG Buford will not have adult Foundations or Brazilian Jiu Jitsu classes on Saturday, May 4th. Our kids classes will run at their usual times of 9am and 10am.
Starting the week of Monday May 6th, we will have no-gi classes every week during the following classes:
Tuesdays @ 6:00am
Tuesdays @ 7:30pm
Fridays @ 12pm