Philip Thomas is November's Martial Arts Member of the Month
Phillip Thomas is in the midst of an incredible weight loss journey.
In the summer of 2018, Phillip saw a bunch of people wearing SBG Buford shirts at the park.  What he saw was the Straight Blast Gym Spring Social. Phillip liked the community aspect of SBG Buford, and wanted to learn more.
Philip was already a blue belt in Brazilian Jiu Jitsu, but wanted a new place to call home.  In October of that year, he tried a jiu jitsu class at SBG Buford and officially became a part of the team. Whereas in 2018 he saw the SBG tribe at the park, in 2019 he was apart of the SBG tribe at the park.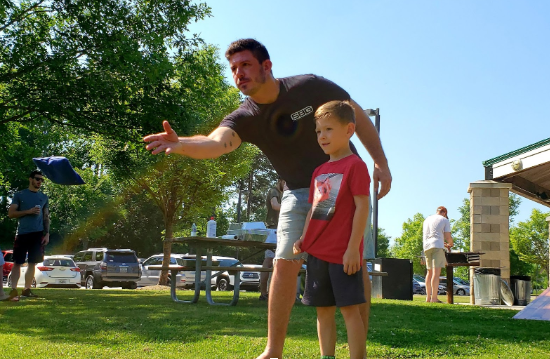 It was around the time of the last SBG Spring Social that Phillip took his training to another level.  With a goal of reaching 180 pounds and taking his first ever Muay Thai fight, he set forth to do whatever it takes to make it happen.  Starting at 218 pounds, he knew it wasn't going to be an easy task.  
Phillip began coming to multiple classes per day, oftentimes early in the morning and then again at night.  On days when his schedule didn't permit him to be in the gym, he would workout at home. All of his hard work began paying off, and the weight began to peel off, week-by-week.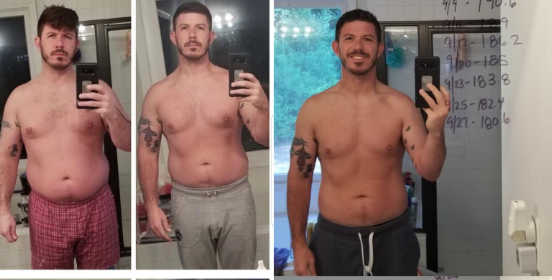 As of right now, Philip is sitting at 178 pounds.  That's 40 pounds lost since April!!!
It's been an incredible 6 months for Phillip, as his dedication and consistency have been truly remarkable.  This past summer he competed in a Brazilian Jitsu event called Tap Out Cancer. Not only did Phillip win his division, but he raised over $1000...more than any other competitor!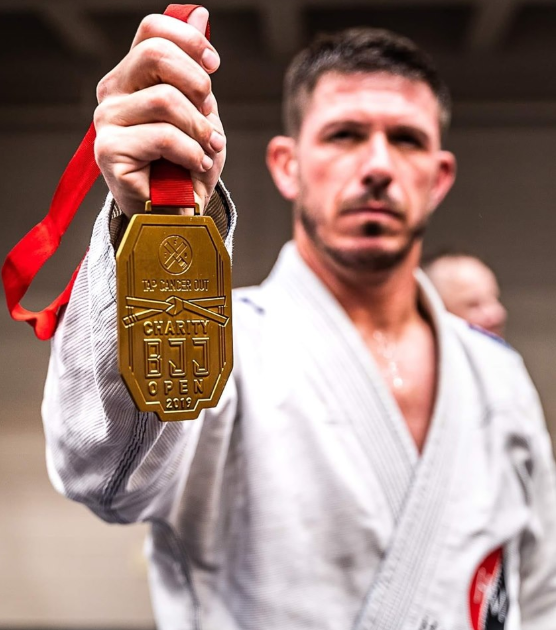 "He's super coachable.  He's always on time, gear on, and ready to learn.  He's receptive to criticism, and gets better every class."
- Muay Thai Coach Patrick Barger
We're incredibly excited to see Phillip's continued progress.  Great work Phillip, and we look forward to your Muay Thai debut in the near future!