New Breed Brazilian Jiu Jitsu Tournament
On Saturday, August 4th, the New Breed Brazilian Jiu Jitsu tournament will be returning to Suwanee, GA.
At the last New Breed event, Straight Blast Gym won the overall first place Brazilian Jiu Jitsu title for the kids and teen division! We plan on defending our title this August, at a really well-run Jiu Jitsu event that is right in our backyard.
Early registration is open until July 15th! If you, or your child, is interested in registering please take advantage of this pre-registration special.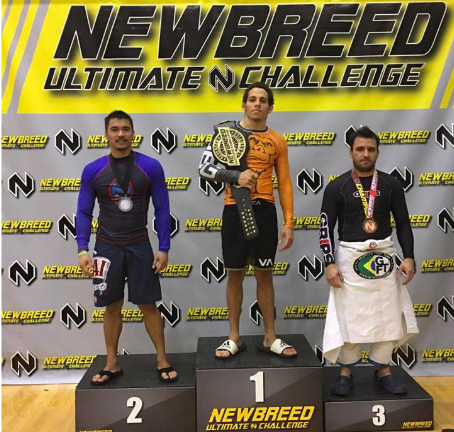 Coaches Sean, and other Brazilian Jiu Jitsu coaches from Straight Blast Gym, will be in attendance to help coach and mentor our athletes through their matches. New Breed is a fantastic opportunity to compete for the first time, if you have no experience in Brazilian Jiu Jitsu competition.
Belts, swords, and medals can be won at local Brazilian Jiu Jitsu tournaments. Come out and have some fun, put your hard work to the test, and come home with some cool new hardware!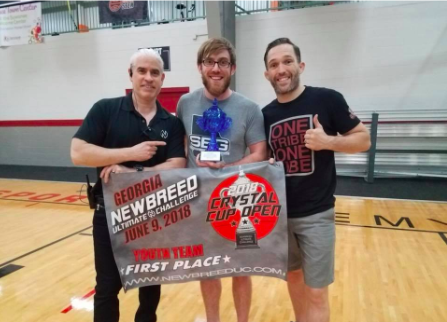 Viva SBG!