May's Fitness Member of the Month
Rob has been training at Straight Blast Gym Buford for almost 4 years.  A veteran of our group fitness and martial arts classes, Rob has participated in Muay Thai, Fitness Kickboxing, and Fitness Performance classes.  It is not at all uncommon to see Rob inside Straight Blast Gym Buford upwards of 4 to 5 times per week.  Fitness Kickboxing Coach Jim Sheppard had this to say: 
"You've gotta love having Rob in class.  One, he's not a complainer...at least not a very vocal one, lol.  Second, he's always punctual and ready to go when it's time for class to start.  He has been like that since he started at SBG.  It's something I don't make a huge fuss about in class but I really appreciate the guys and girls that are ready to get started when I walk on the mat to kick off class."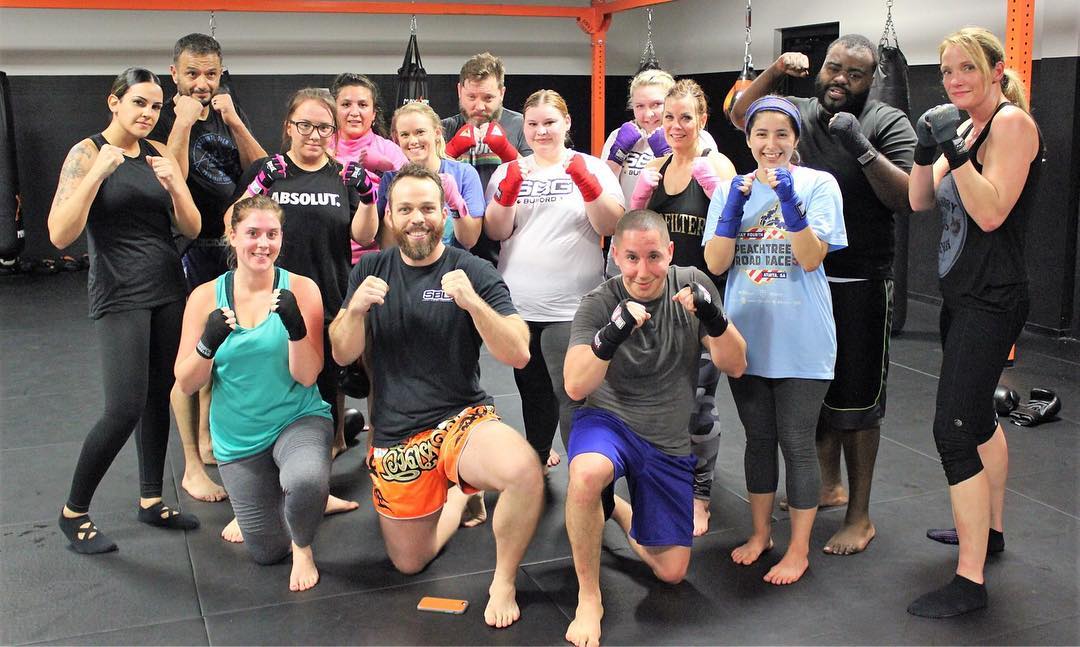 Because of Rob's job, it is not uncommon for him to spend several weeks at a time away from Straight Blast gym Buford when he's on the road.  Not to be deterred, Rob finds local gyms so that he can continue his fitness training while away from his Fitness Kickboxing classes.  Since coming back from an achilles injury last year, Rob has dropped 15 pounds and several inches off of his waist!
Rob's girlfriend Susan also trains at Straight Blast Gym; a regular in our group fitness Fitness Performance classes.  Between the two of them, you won't find many days when one of them isn't at SBG.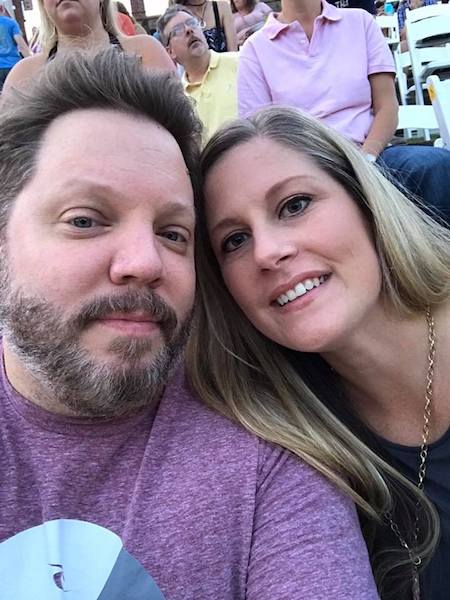 Fantastic job, Rob!  Keep up the great work.