Lori Loses Body Fat And Gains Lean Muscle To Win Fitness Challenge
Lori Fenski has won the Lynx Fitness Challenge by losing 3 pounds of body fat and adding four pounds of lean muscle over an 8 week period!
Lori Fenski has been training martial arts and fitness at Straight Blast Gym Buford for 1 year. She came here to begin training in our Fitness Kickboxing classes, and is now training in EVERY SINGLE PROGRAM.
She bean as a regular in Fitness Kickboxing classes and then wanted to try our Muay Thai (a more hands on, martial arts form of kickboxing). Once she felt comfortable in Muay Thai, she began training in Fitness Performance classes. This allowed her to not only get in incredible workouts, but add strength and resistance training to her workout routine. And as if that isn't enough, she eventually began doing Brazilian Jiu Jitsu as well. Holy smokes!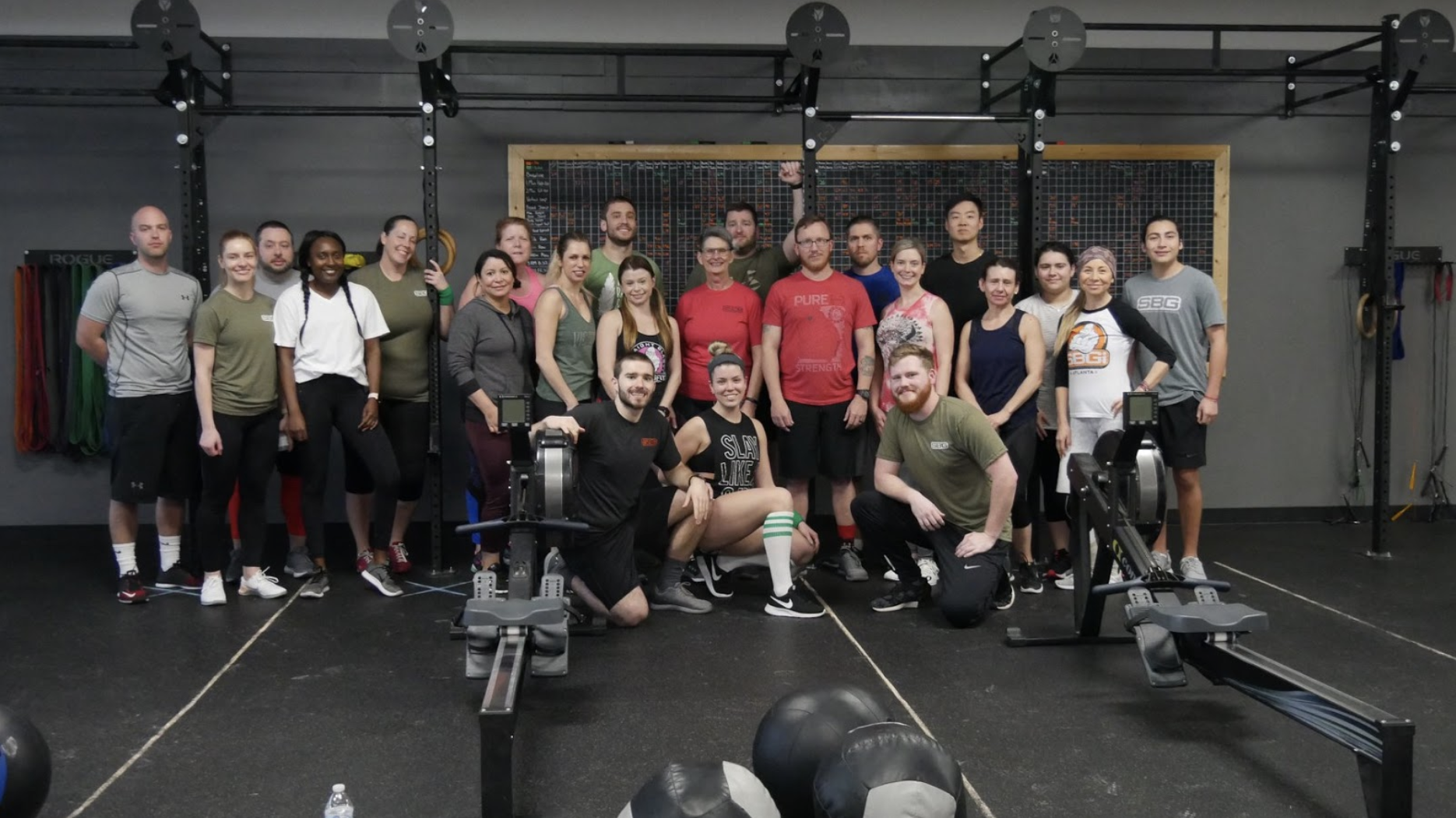 With all of Lori's hard work and time in the gym, she began making awesome physical transformations. When the Lynx Fitness Performance Challenge at Straight Blast Gym Buford rolled around this past January, it was a perfect opportunity for her to find out just how much improvement she has made.
The Lynx Fitness Performance Challenge was an 8 week challenge that awarded points for the following:
- Most classes attended
- Best Baseline performance (a fitness test)
- Most body fat % lost
During the 8 week fitness challenge, Lori was training 7-8 classes per week, divided out between Fitness Performance, Muay Thai, and Brazilian Jiu Jitsu. On days when she was feeling good, she'd do 2 classes. If she felt worn out and her body was fatigued, she'd take the day off and come by ready the next day. From a dietary perspective, she did the following:
"I primarily ate shakes, egg whites, chicken, green beans, greek yogurt with blueberries; I just tried not to eat crap, not that I was 100 percent."
At the conclusion of the 8 week fitness challenge, Lori hopped into a hydrostatic body-mass composition tank and discovered that she had dropped 3 pounds of body fat (not 3 pounds total, 3 pounds of straight FAT!), and gained 4 pounds of lean muscle. Incredible!
In addition to winning the fitness challenge, Lori also won the award for most classes attended during the 9 week period. For her efforts and success she walked away with a brand new gym bag and speed rope courtesy of Lynx Barbell.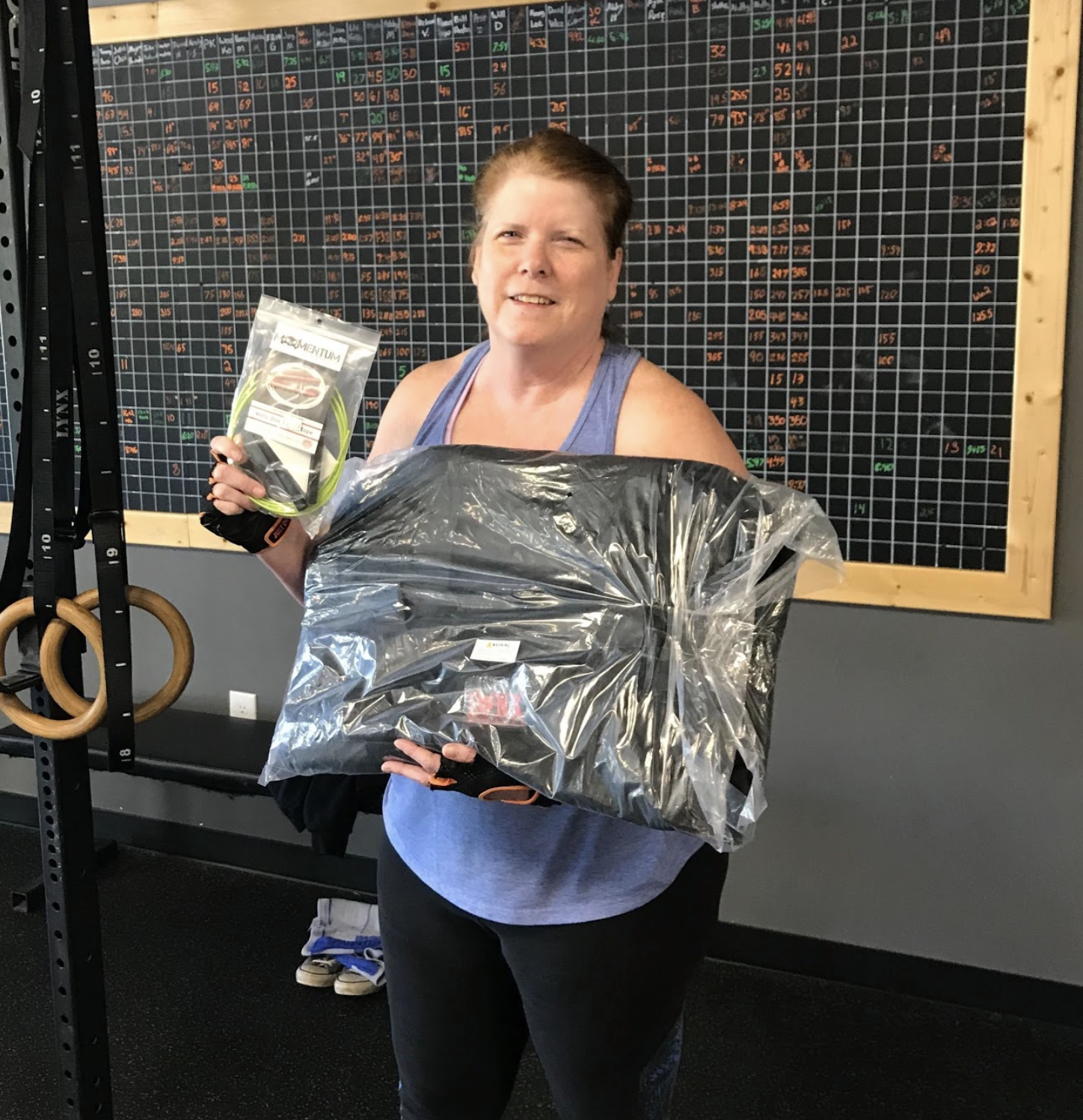 Great work Lori, and congratulations on your amazing results!<./p>
Prizes donated by www.lynxbarbell.com