Kickboxing, Jiu Jitsu, and Seminars, Oh My!!
On Saturday, June 30th, Straight Blast Gym will be rocking in full effect as we split our time between three events: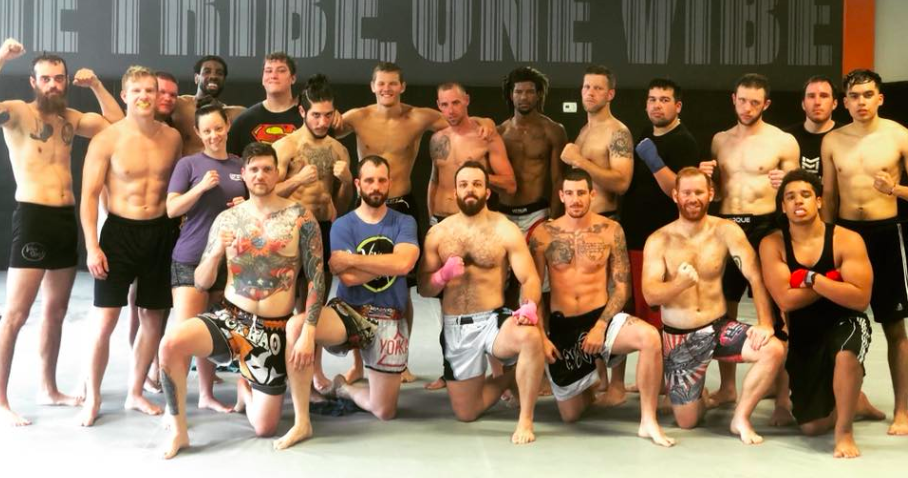 NFC Kickboxing Tournament
14 of SBG Buford's Muay Thai athletes will be competing in a Kickboxing tournament at Infinite Energy Center. Coach Pat and Coach Jim will be helping to get our men and women ready for what is the very first competition for the vast majority of our athletes.
COPA Brazilian Jiu Jitsu Tournament
Infinite Energy Center will also be holding a Brazilian Jiu Jitsu tournament, as the men, women, and children of SBG Buford will be able to compete on behalf of Straight Blast Gym. Coaches Sean, Woo, and Greg will be leading the charge for our athletes.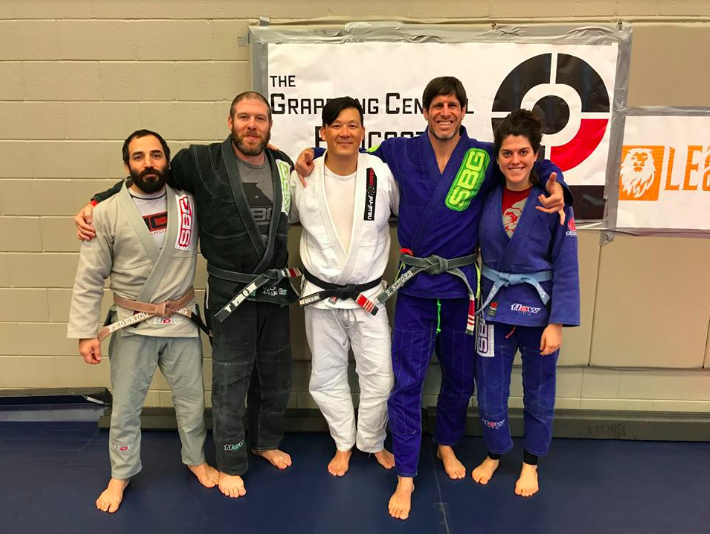 SBG Athens will be hosting one of Brazilian Jiu Jitsu's hottest young athletes, Henry Akins. Coach Phillipe will be attending this Jiu Jitsu seminar to learn from one of the best Brazilian Jiu Jitsu athletes in America so that he can bring it back to his student at SBG Buford.
Because of all of the events, SBG Buford will not be having classes in Jiu Jitsu (adult and kid), Muay Thai, or Fitness Kickboxing. However, we will be having a Fitness Performance class available to all of our athletes at 10 am. Come and get in an incredible workout with Coach Chris Crowder to get your weekend started off right.