Hayden Is October's Fitness Member Of The Month
Hayden and his girlfriend, Liz, came to SBG from another martial arts and fitness gym. They were looking for a new place to to call home.
They'd seen Straight Blast Gym's Fitness Kickboxing and Fitness Performance social media posts and wanted to give it a try. They decided to call SBG. They got ahold of Coach Jim Sheppard and set their first appointment. Coach Jim recalls that first phone call with Hayden and Liz:
"I don't generally remember a phone call with a prospect, but I definitely remember talking to those two. They were super enthusiastic about coming by the gym. As I gave them information about our Fitness Kickboxing and Fitness Performance programs they got more and more hyped to come by the gym. I love that kind of energy, and it made me excited to have them be a part of our tribe."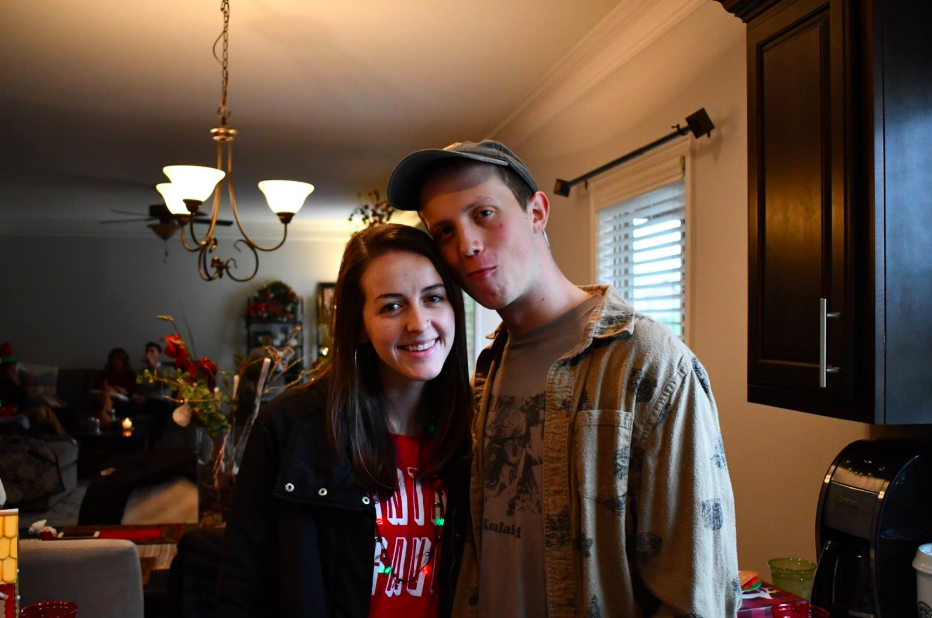 Soon after, Hayden became a Straight Blast Gym athlete, routinely training 5-6 days per week. He is a regular in Coach James' Fitness Performance class, and jumps into Fitness Kickboxing on Saturday mornings. Coach James was the person who recommended Hayden as our Fitness Member of the Month, and said this about Hayden:
"He always shows up with a positive attitude, and ready to work. Despite endurance being what he's best at, he still comes in and works hard at getting bigger and stronger. He never cherry picks workouts and is consistent and supportive."
Keep up the great work Hayden!