End Of Summer Sale Starts September 21st
Have your eye on one of Straight Blast Gym's t-shirts or tank tops? Maybe you've been looking to get one of our brand new Cycle Cups to store/mix your post Jiu Jitsu or Kickboxing beverage? Well now is your chance to grab some new swag at an incredible price!
Friday, September 21st, marks the last day of summer, and we're celebrating the change in season with a monster sale. Check out this amazing deal:
For $20 you'll receive your choice in SBG t-shirt or tank top, one of our new SBG Cyclone Cups, AND a pair of mixed martial arts training gloves!
This incredible sale is for a limited time only. It will begin this Friday morning, September 21st, and run through Monday night, September 24th. All items are on a first come first serve basis. Straight Blast Gym t-shirts and tank tops are limited, so get them while we have one in your size.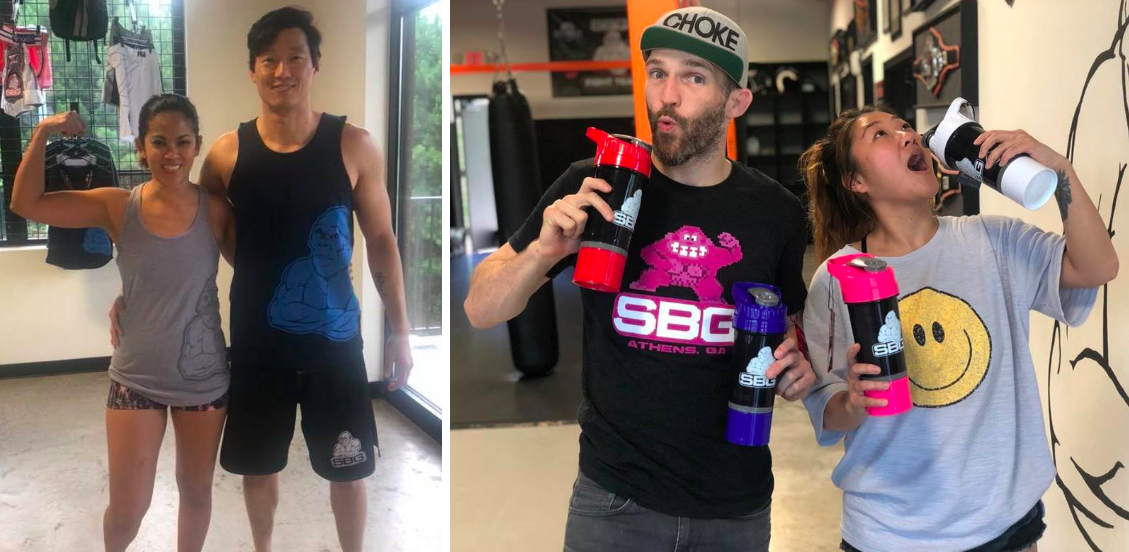 To take advantage of this deal, simply stop by the front desk, pick out your favorite t-shirt or tank top, select your favorite color Cyclone Cup, and grab an awesome pair of MMA training gloves. Can't make it into the gym...no problem! Give us a call this Friday and let us know what you want. We'll be happy to run your order and set your brand new items to the side for you.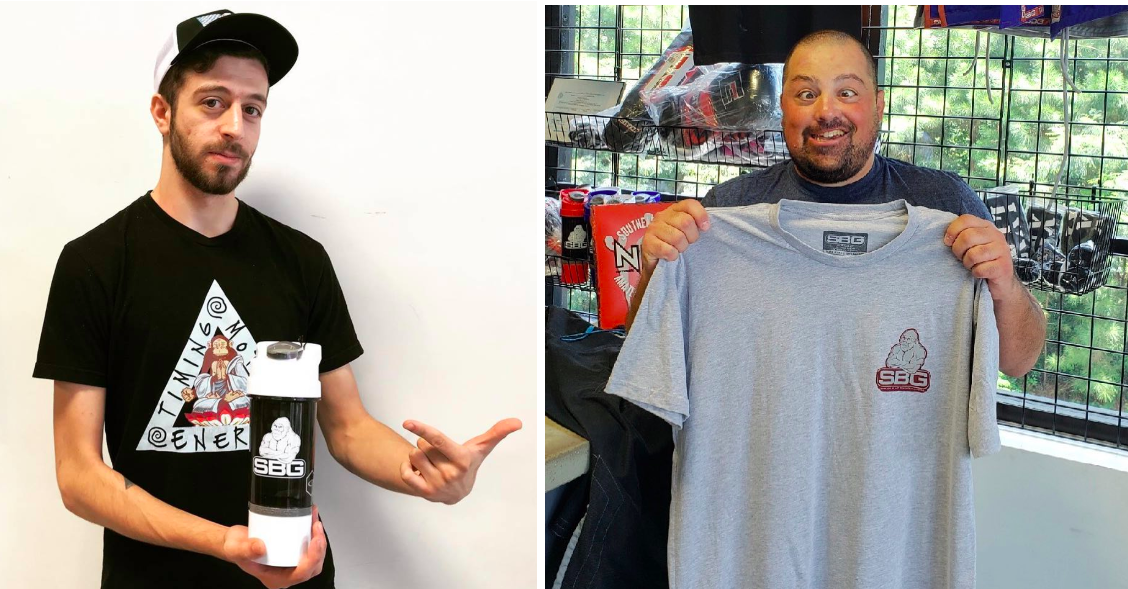 So long summer, and hello fresh new swag!!!