Caroina Haddad is November's Fitness Member of the Month
Over the past 5 months, Carolina has lost 30 pounds!!
Carolina started at SBG Buford last Spring, participating in our Fitness Performance and Kickboxing classes. She cited "wanting to lose weight" as her reason for joining. It's a common tale...maybe the most common tale. People want to lose weight in an effective and fun setting. Carolina wanted all of the above, and man has she embraced the process!
From the rip, Carolina became a regular in our Fitness Kickboxing and Fitness Performance classes. She was getting high octane cardiovascular and endurance work in Fitness Kickboxing classes, and adding in strength and plyometric training in Performance classes. The combination of the two programs and Carolina's consistency began to show in her figure!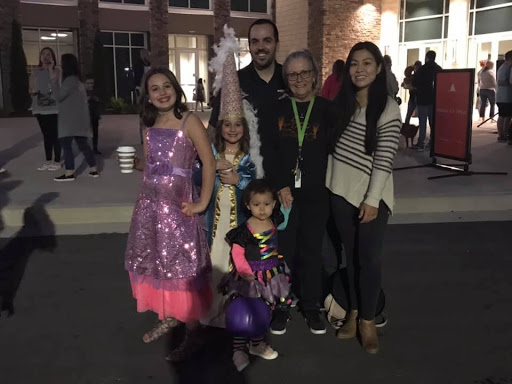 In September, Carolina joined the many women that we have in our Muay Thai program. She'd already learned a lot of the basics of striking in our Fitness Kickboxing class, and wanted to take it to the next level. She jumped into SBG Buford's Muay Thai Foundations program and hasn't looked back.
Muay Thai Coach Jim Sheppard said this about Carolina:
"I love this new wave of women that we have in our Muay Thai program. It's traditionally a male-dominated sport, and it's awesome to see Carolina and the other ladies realizing that it can be, not only productive but, fun and safe."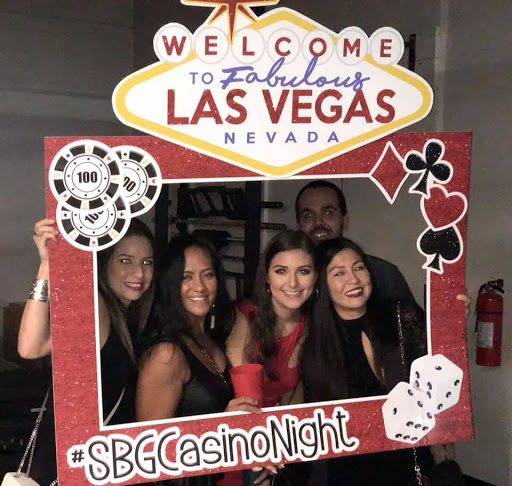 This past month, Carolina and her husband joined 70+ other fitness and martial arts athletes from the SBG tribe for our Costume Casino Night. She has fully embraced the vibe of Straight Blast Gym Buford, and we are stoked to have her with us. Congrats on being Fitness Member of the Month, Carolina!