Buddy Day at Straight Blast Gym Buford
Our next Buddy Day is set for Saturday, February 8th, where you can bring a friend to train alongside you at SBG Buford for FREE!!
Buddy Day is one of our favorite events of the year. It's a chance for us to see new, excited faces in the gym, and an opportunity for our athletes to spread the love that is SBG to their friends and family. Our guests are invited to come and train alongside their buddy in one of our martial arts or fitness classes.
There is zero cost to join us for Buddy Day, and if you like SBG and our vibe, we'll give you your first month on the house. As an added bonus, we'll give the SBG athlete who brought you to Buddy Day a free month as well!!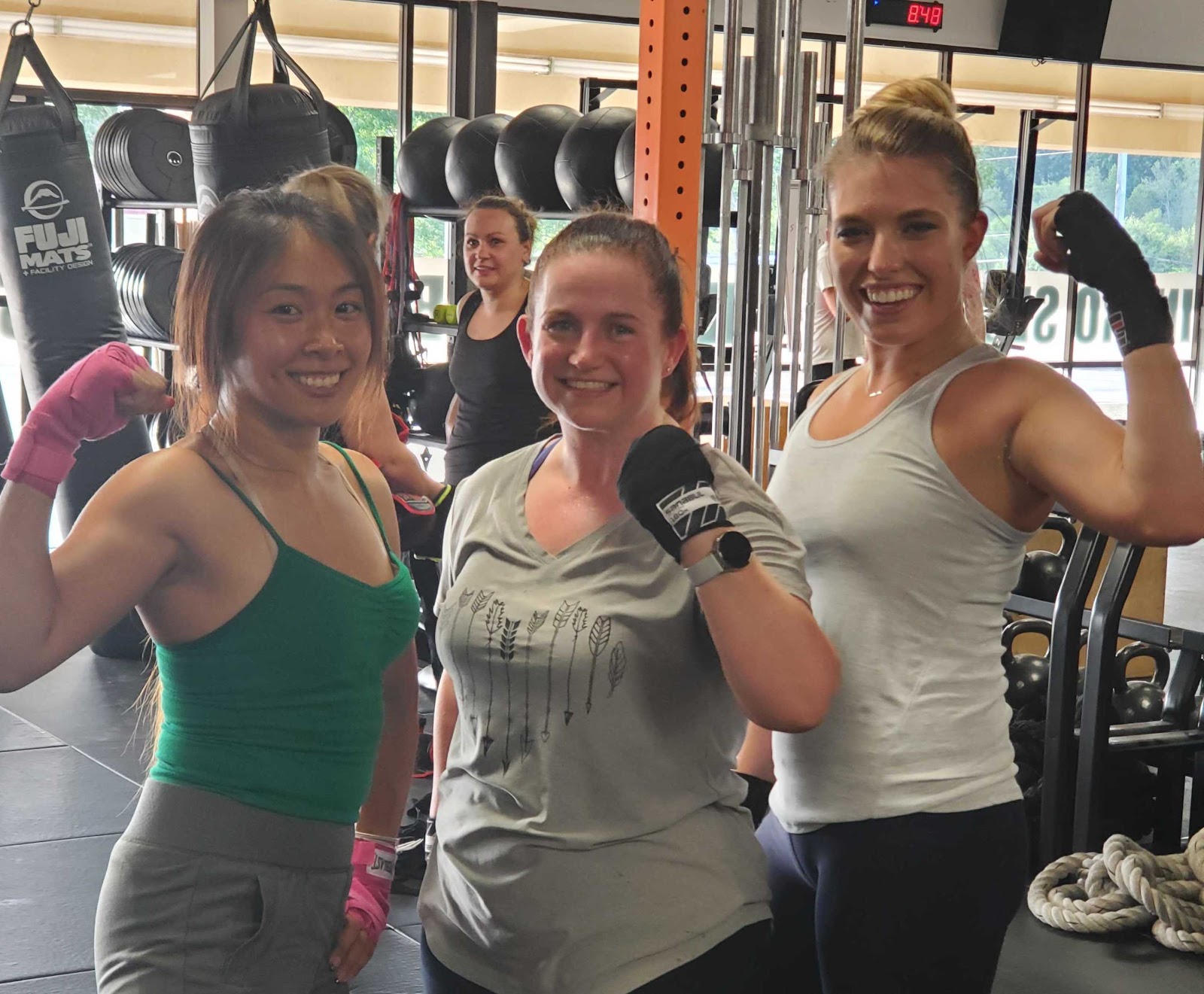 In addition to having a packed house, full of energy and excitement, we'll be hosting a petting zoo at SBG Buford! From 10am until approximately 12pm, Crickett's Petting Zoo will be setting up shop in our parking lot. Pigs, rabbits, chickens, and more will all be joining us for Buddy Day, and all of our guests are welcome to hang out with our barnyard friends. 
If you are interested in joining us for Buddy Day, all you need to do is show up 20 minutes before class starts so that we have time for you to fill out a waiver, get the necessary equipment you'll need for class, and meet your new coach. Once class starts you'll be partnered with your buddy, ensuring that you feel welcome and comfortable in your new surroundings.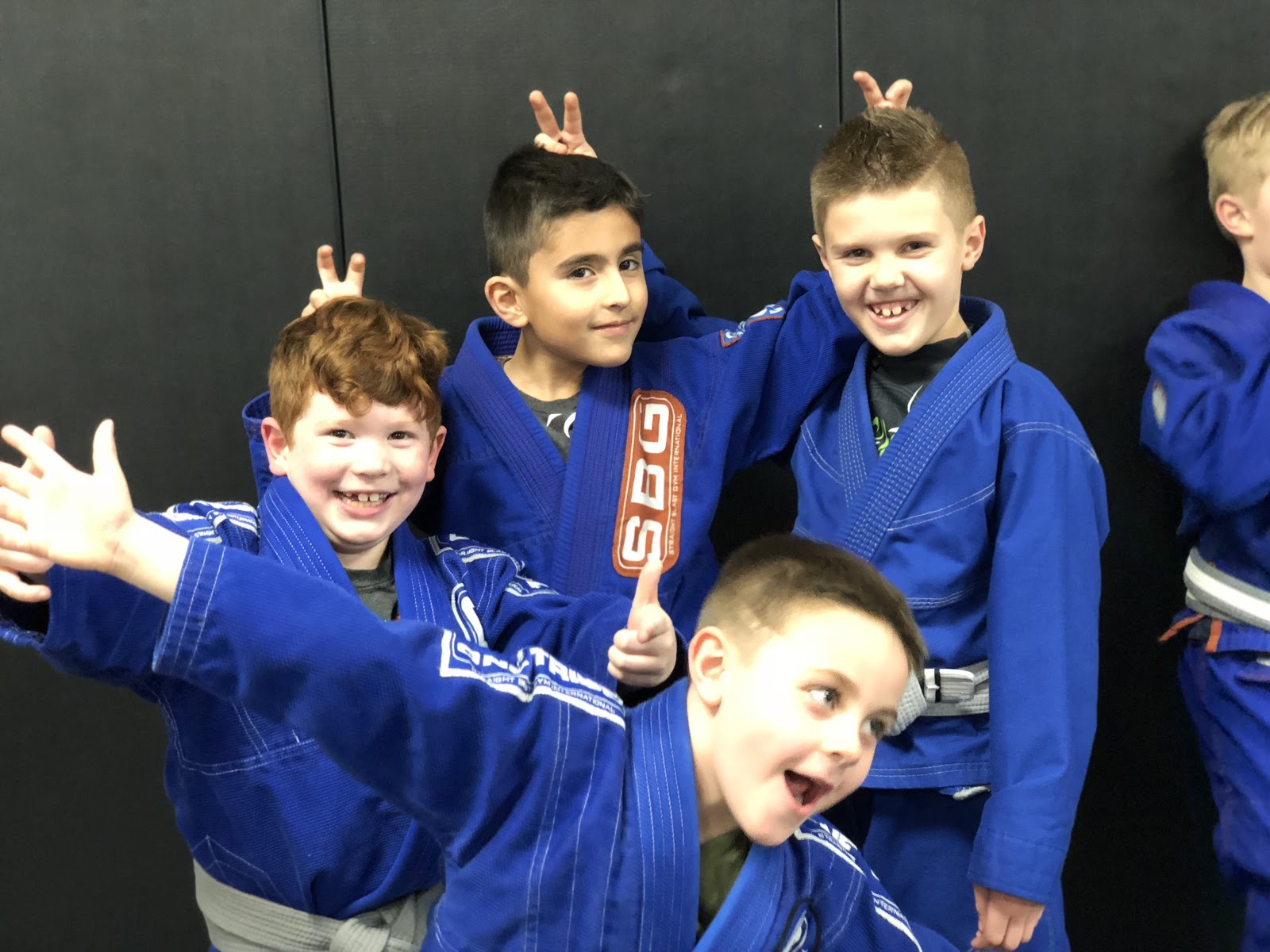 There is no RSVP needed to attend Buddy Day; just show up 20 minutes before your scheduled class time and we'll take care of the rest.
Welcome to SBG!!