Stephen Whittier Is Coming To SBG Buford
SBG East Coast Head Coach Stephen Whittier will be coming to Straight Blast Gym Buford in January to lead two martial arts seminars.
Stephen Whittier is one of the most renowned and revered Mixed Martial Arts coaches in the northeast, attaining his Brazilian Jiu Jitsu black belt in 2006 and being awarded the rank of kru in Muay Thai in 2009.
Stephen is one of original coaches of Straight Blast Gym, as he first began training with Matt Thornton in 2002. Over the past 2 decades he has built up an extremely impressive resume, including having coached several UFC veteran fighters. Coach Whittier ends up teaching a section at almost every SBG Camp, as he is always in high demand from the athletes and his fellow coaches.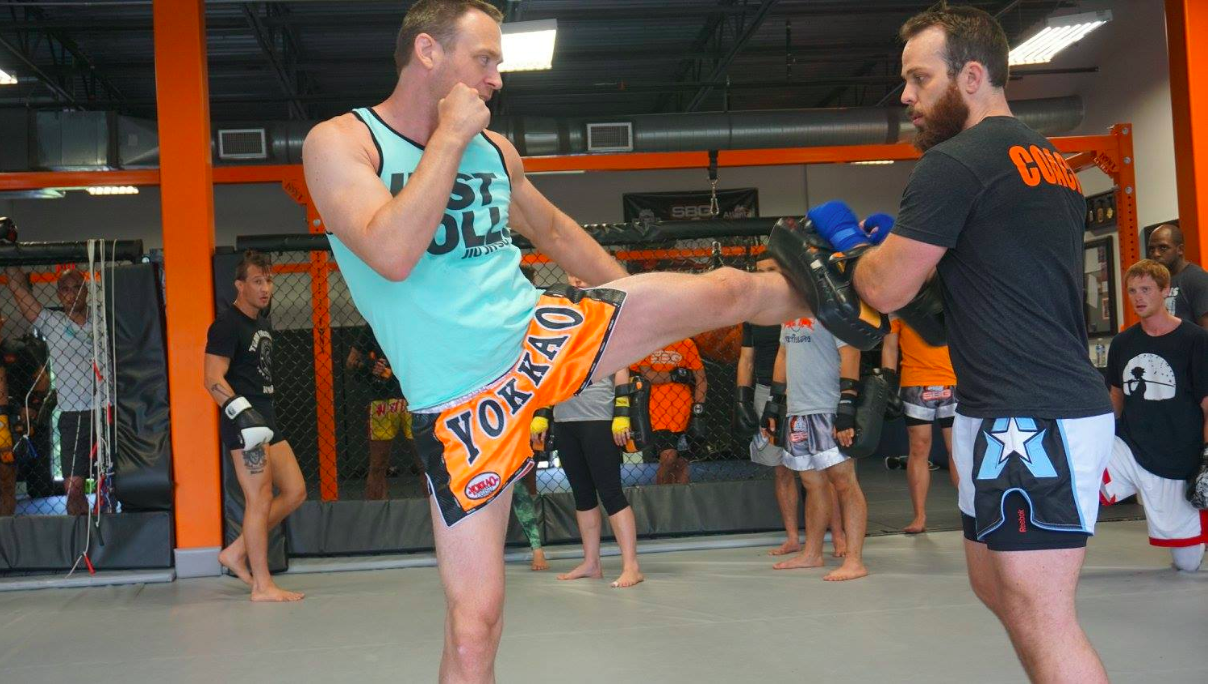 This will be Coach Whittier's 2nd consecutive year doing Brazilian Jiu Jitsu and Muay Thai seminars at SBG Buford. Last year's feedback was so phenomenal that we decided, right away, that we had to bring him back.
Coach Whittier will be at Straight Blast Gym Buford doing 3 hour Martial Arts seminars on the following days:
Saturday, January 19th: Brazilian Jiu Jitsu from 11am - 2pm
Sunday, January 20th: Muay Thai from 11am - 2pm
The pricing for the seminars is the following:
1 day: $90 2 days: $135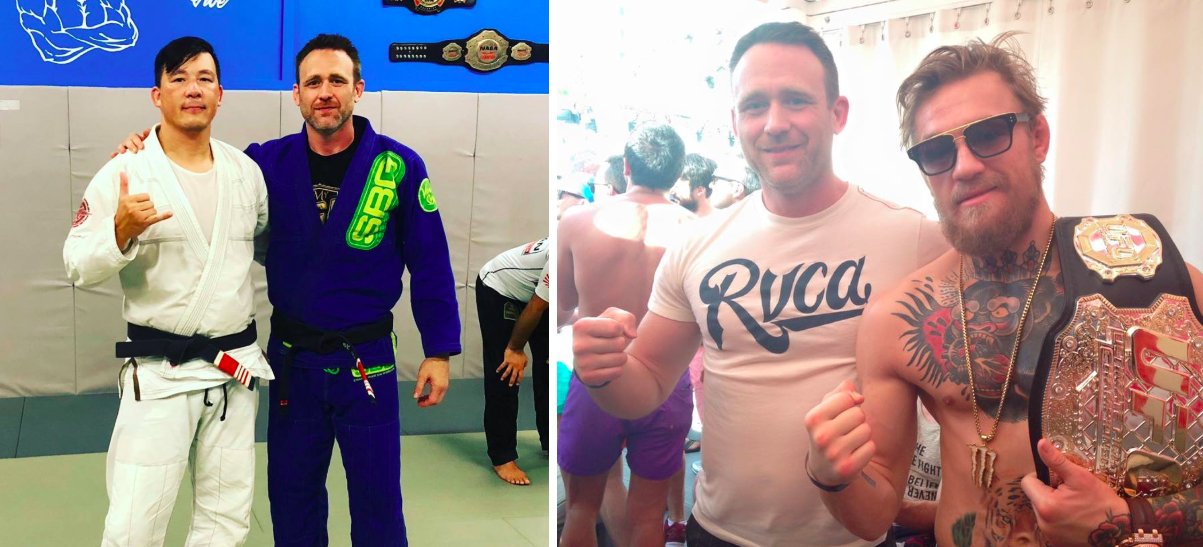 For a limited time, we'll be running a special that runs through January 5th, 2019! Take advantage of our special martial arts pre-sale and receive the following pricing:
1 day: $70 2 days: $115
We can't wait to host Coach Whittier in January! Be sure not to miss one of SBG's longest tenured and most requested coaches as he he comes to Buford to show us some the Muay Thai and Brazilian Jiu Jitsu hotness.