Almedina Zukic is October's Fitness Member of the Month
Dina came to Straight Blast Gym in search of a fitness program that could provide her with awesome results...and something that she actually ENJOYS participating in.
It's a familiar tale; Almedina listed the following as her wants, out of a fitness program:
"Lose weight, tone up, and build strength."
The vast majority of the athletes at Straight Blast Gym are here for similar reasons.  Sure, fighting and competing is part of we do, but it's not our main objective.  Almedina didn't want to get in a cage and fight, she wanted to be part of a team and enjoy the benefits of being physically active.
When asked about what she likes best about training at SBG, she had this to say:
"What I like the most is that it's a great cardio workout, and it improves my strength and balance!"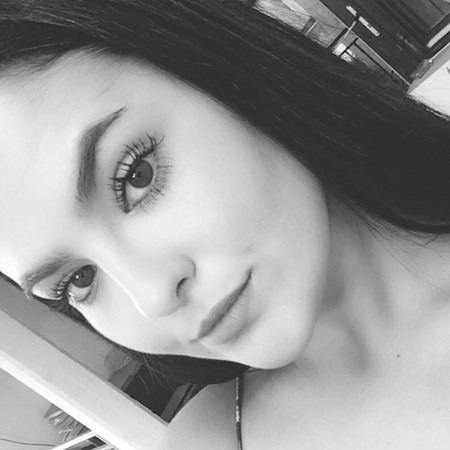 The coaches of SBG Buford's Fitness Kickboxing program selected Dina as our Fitness Member of the Month because of her cheerful attitude and willingness to push herself to the limits.  While we'll provide the framework for getting in great shape, it takes that kind of attitude from our athletes to truly unlock amazing physical results.  Dina is still new to the fold, but she is on her way to looking amazing!
Congrats Dina, and we'll see you in Fitness Kickboxing class!