Adiah Schlott is June's Kids Martial Artist of the Month
"Adiah is one of the most dedicated students I know. She is always asking questions regarding her training, on and off the mat, and wanting to learn more."
These are the words of SBG Kids Martial Arts Coach Julie Choi. When asked who her choice would be for our Kids Martial Arts Member of the Month for June, she did not hesitate to throw out Adiah's name.
Adiah is one of four members of the Schlott family that trains in martial arts and/or fitness classes at SBG Buford. Along with her brother, mother, and father, they have all become regular participants in class over the past few months.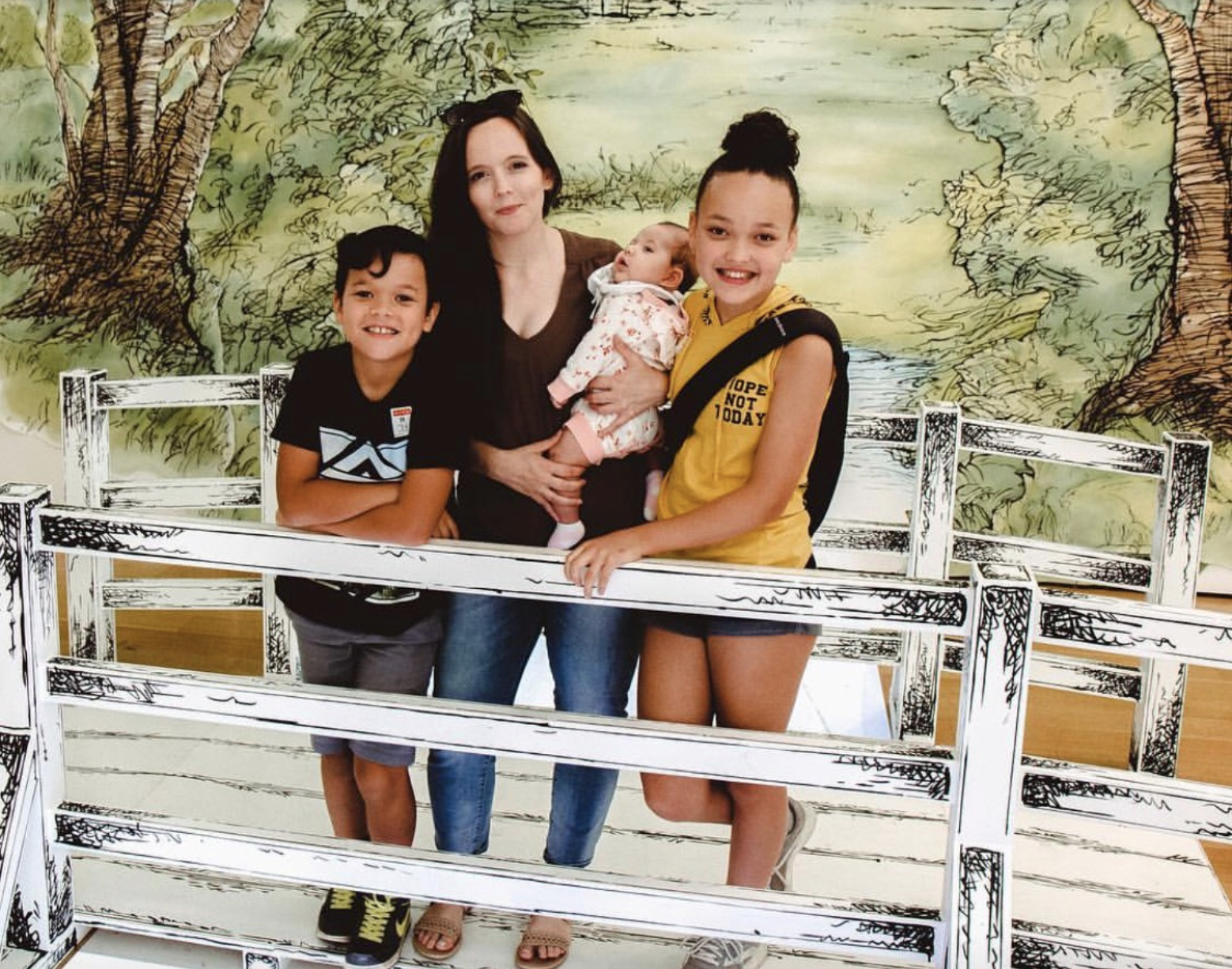 Adiah has shown so much progress in Brazilian Jiu Jitsu that she was recently promoted to our Leadership group after only 3 months of martial arts training. To put things in perspective, it typically takes our young martial arts athletes closer 6-12 months before they receive a Leadership invitation. Adiah received this invitation because of her hard-work and ability to listen to, and execute, her coaches instructions.
Coach Julie added this, about Adiah:
"Her and her brother just upgraded to Leadership and I'm super excited to see how they grow and succeed in our Growing Gorillas program!"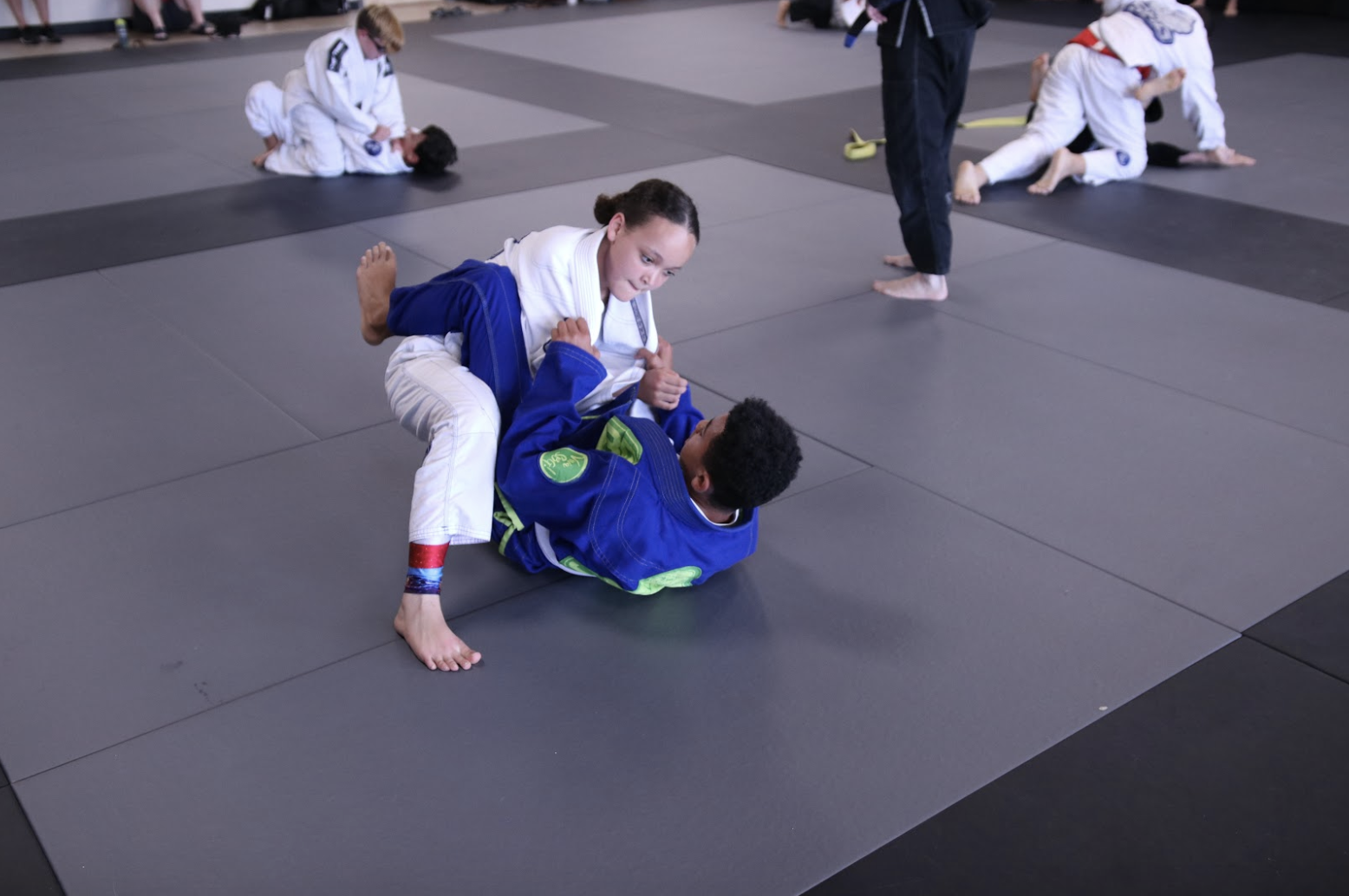 Recently, Adiah turned down a soccer promotion so that she could attend more jiu jitsu classes at Straight Blast Gym. Talk about dedication!
Wow! Amazing work Adiah. We're stoked to watch you continue your progressions in Brazilian Jiu Jitsu. Keep up the great work!